As well as unveiling three G50 laser projectors at InfoComm, Barco reveals that the ClickShare CX-50 2nd generation has been certified as carbon neutral.
Barco has expanded its G-series range to 10 models with the introduction of what it is claimed to be the smallest projector in the industry, at InfoComm.
The G50 is a series of three laser smart line projectors weighing between 11kg and 13kg.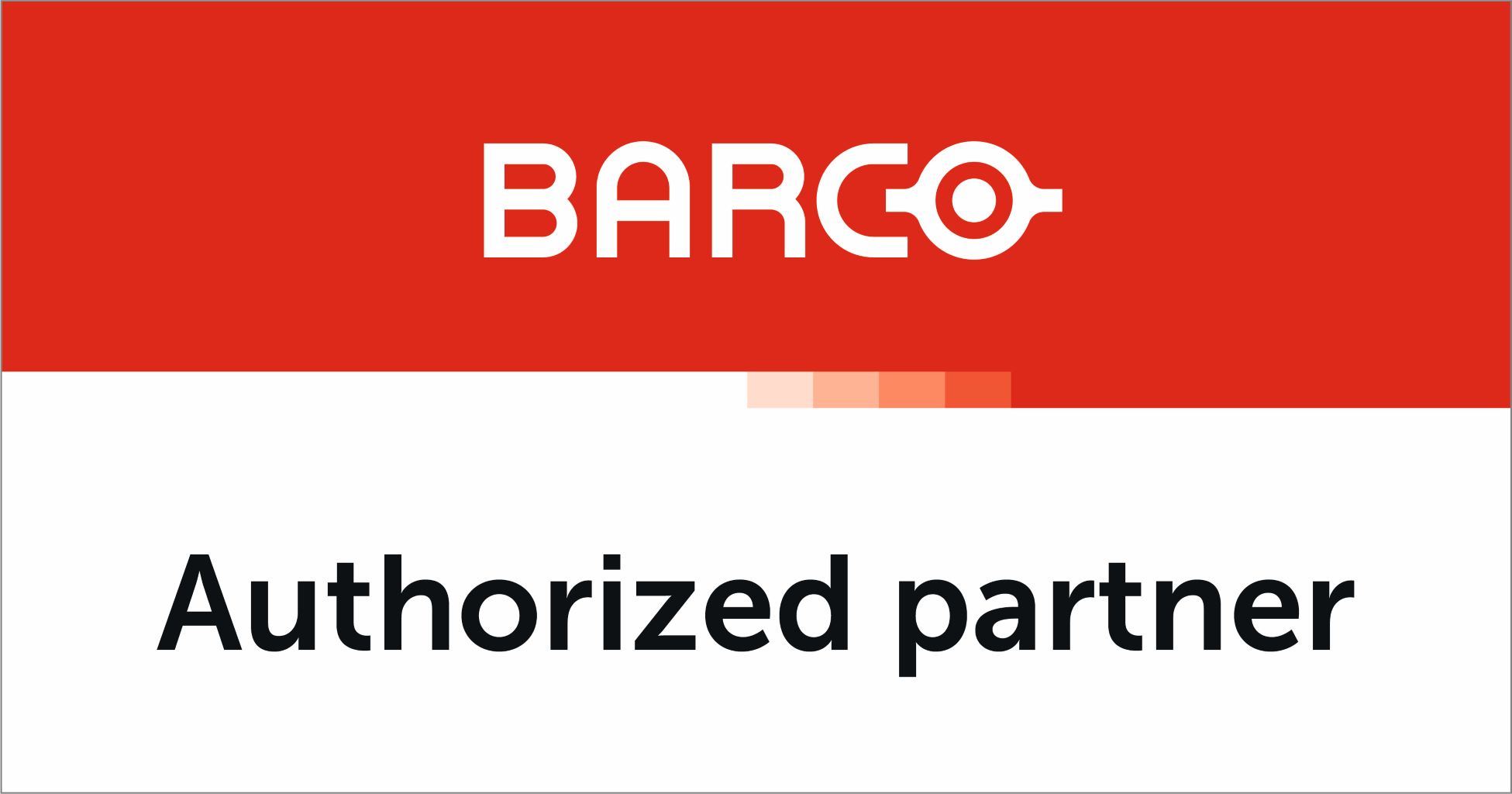 The projectors have been designed with sustainability in mind, offering an industry-leading energy efficiency of up to 18 lumens per watt.
The projectors are suited to a range of applications including boardrooms, museums and corporate events.
The Barco ClickShare CX-50 2nd generation, meanwhile, has achieved CO2 Neutral Silver certification from climate advisory organisation CO2logic – making it one of one of the first carbon-neutral wireless conferencing solutions on the market.
The CX-50 2nd generation complies with the strictest requirements for standby mode and is made from 100% non-paint, recyclable plastics and halogen-free PCB. It also uses biodegradable sugarcane packaging.
Stijn Henderickx, Barco's executive vice-president for meeting and learning experience, said: "As one of the first carbon-neutral solutions in the industry, ClickShare sets itself apart as a trailblazer.
"It strengthens our commitment to innovate for a greener future for people and planet, and to deliver to our customers the most sustainable and compliant solutions for their workplace."
For more information about the G50, visit Booth 2529 at InfoComm or click here. To read about the Barco ClickShare CX-50 2nd generation's CO2 Neutral Silver certification, click here.