Do you require a sound system suitable for voice or music reproduction in a large hall or a smaller music room, we can help. Many companies like to quote standard off the shelf products without considering the actual requirements of the establishment and the age and ability of the people needing to use it.
We are able to offer complete sound system design and installation and within this include equipment such as: loudspeakers, amplifiers, mixing desks, microphones (wireless hand,lapel,headset), stage boxes, cables and equipment racks.

CSS Audio Visual now offer a range of wireless systems that run on channel 38.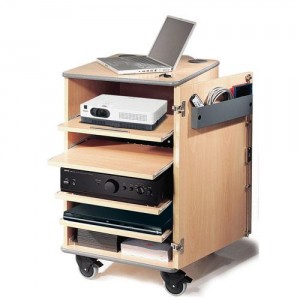 Every venue is a little bit different in terms of building design,school programs and teacher needs in terms of a portable audio system. Some teachers are very comfortable with using audio systems to make sure their voice is heard, while others have a sufficiently loud voice that they do not need any kind of audio sound system.

The application of sound reinforcement for school venues is always a great challenge because the locations vary greatly just within one school.Fortunately there are many products that are available on the market today to help out in just about any situation that a school may encounter.
Portable Sound Systems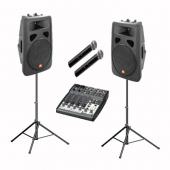 Not all schools and colleges require a permanently installed sound system especially if there is a need to be able to use the system in more than one location, or for security reasons it needs to be stored in a secure environment.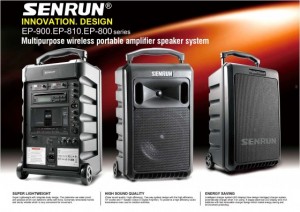 We can custom-build to your exact requirements – just give us a ring and we'll help you design the perfect system for your needs. Most enquiries are made by PTA members or teachers who don't necessarily know too much about PA systems so don't worry about getting in touch, we won't baffle you with technical jargon!
Many of the audio systems are very straightforward and can be operated very easily with a minimum of instruction.