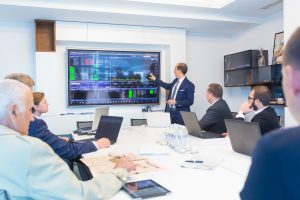 CSS Audio Visual has installed projectors and accompanying audio visual equipment into some of the highest profile organisations in Ireland.
These installations range from a basic wall mounted screen through to a comprehensive fully integrated boardroom/meeting room with projectors, speakers, electric projection screens, amplifiers, LCD or plasma monitors.


No matter what your audio visual requirements are, we can give you practical and professional advice on your application. We can either work directly with you or in conjunction with your design consultant, no matter which way you prefer we have the experience and expertise to carry out the assignment.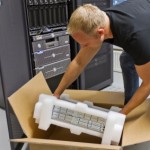 Once your audio visual installation is complete we will train your users and technical staff in its operation, provide as-built drawings and other documentation, and provide the resources needed to our service department for maintenance when required.All of our AV installation work includes a one year warranty on workmanship.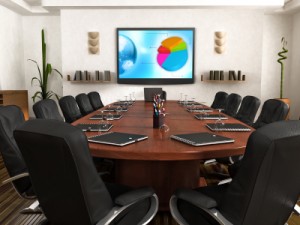 We are specialists in the field of Projector installation, Projector screen installation, Interactive whiteboard installation, Digital Signage Screen installation, Touch Screen and LCD / Plasma display installation. Our staff are professional qualified audio and visual installation engineers with many years of experience and all the tools and equipment to get the job done right first time.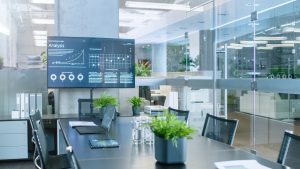 We are used to working in public, secure and sensitive environments. We will always work to your Health and Safety and security requirements.Our aim is to provide an audio visual system that effectively and efficiently communicates your message no matter what space you need to present in.