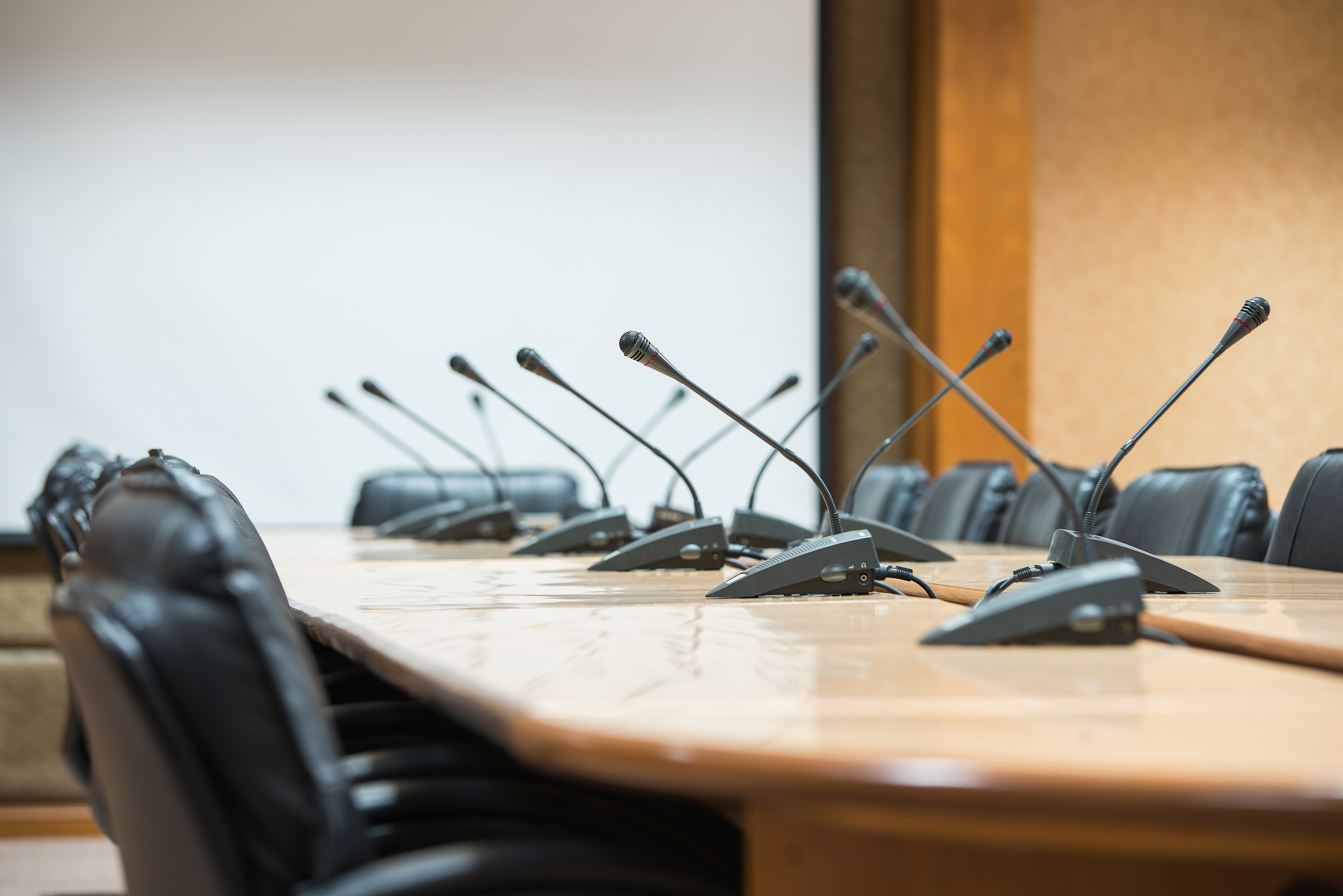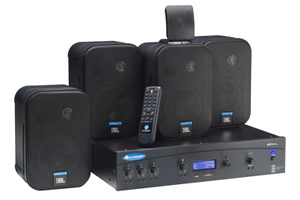 Commercial sound system installation for a wide range of venues.Achieving the perfect sound for your organization is often overwhelming.  From the initial consultation to the final installation of your sound system, our team of experts is here to help you through every step. In addition to outstanding customer support, we provide sound system equipment training to teach you how to use your new sound system.


We can provide a full turnkey package including design, installation and, if necessary, training. Alternatively we can design a system and provide the equipment for you to install.


Contact us to today to discuss your project at an early stage.By understanding your requirements we can provide the most appropriate audio solution.