Rental services offer flexibility in the deployment of video conferencing solutions and our fully managed service is ideal for organisations wishing to use video conferencing without the capital outlay. In today's world of crowcrowded schedules and high travel costs, video conferencing is a solution that can save both time and money. So whether you need to meet with someone across the road or across the globe, video conferencing can help you make those connections just as effectively as going there in person.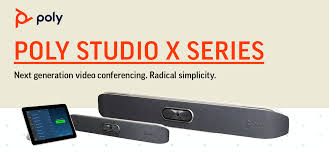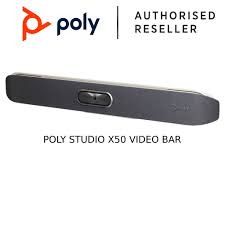 High Definition video requires a minimum available bandwidth, and communication with another High Definition system
We recommend that lines to be used are tested in advance of your event since loose connection points, IT routing, or a firewall can all affect the system's performance.

Polycoms range of Video Conference Systems connect to all industry-standard professional video conferencing systems. Installation and on-site support is available with all our video conferencing equipment. We can connect to your existing display or provide a display screen if required.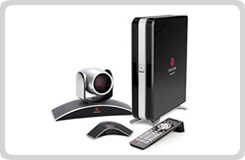 Flexible rental options
We offer both short and long term rental. You can rent for as short as 1 day or for as long as 3 years. You have a choice of renting equipment and setting it up yourself, have us deliver and set up the equipment or full support where we deliver set up and provide a technician for your event.