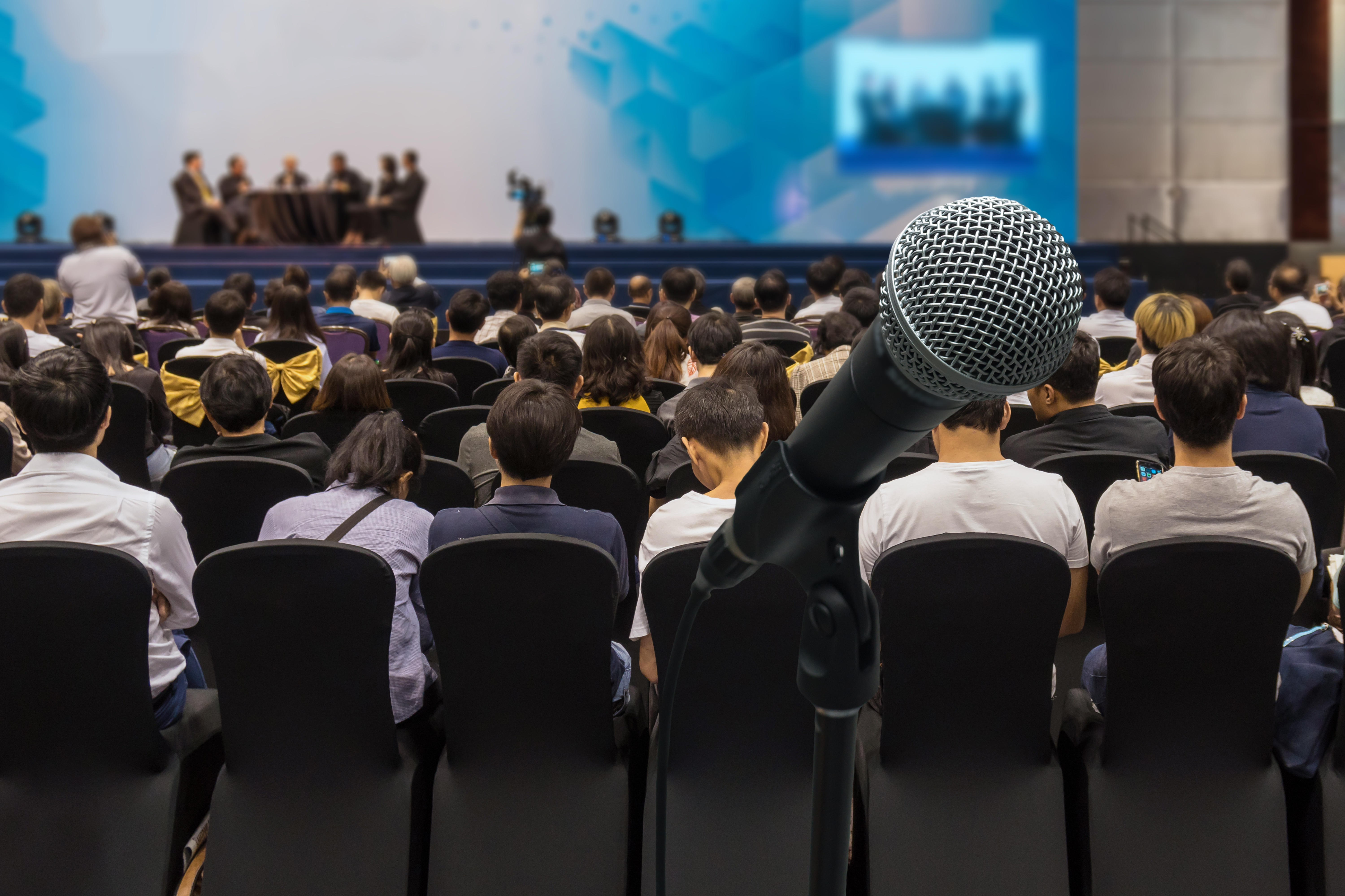 CSS Audio Visual based in Clontarf Dublin specialise in sound hire for all events.PA hire for meetings or conferences and all our systems have connections for your Laptop or smartphone.
We have a wide variety of PA Systems from top brands like EV and Dynacord available for rent, whether you need a single speaker portable PA system with one microphone or a PA with mixer and multiple microphones call us for a great deal.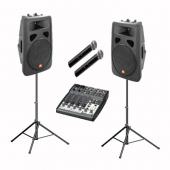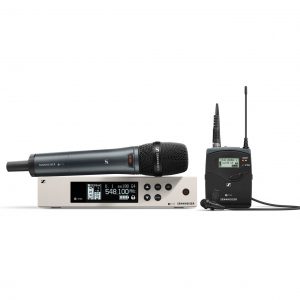 We're able to offer budget solutions, as well as the best sound systems in the business. How many speakers do you need? Handheld or Lapel mics? If you aren't sure what AV you need for your meeting don't worry, you'll benefit from our extensive experience of sound equipment hire and whether you need advice in plain English or want to talk technical,we can help.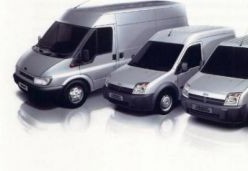 Delivery Information
Delivery/Collection prices start from €30.00
The day before and after your rental is free – your equipment arrives one day before your meeting or event and can be returned the following day