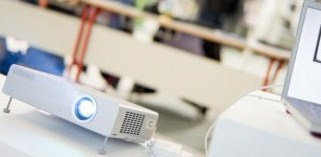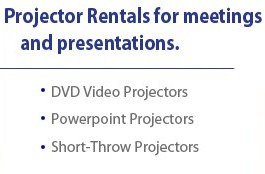 Projector hire is our Specialty
Why rent a projector from CSS Audio Visual?
Top brand projectors to cater for any event including  NEC –  Panasonic – Epson.
Best Rates and best value for your money guaranteed
Full Delivery/setup/collection service available
All our projectors can be connected to laptop, PC or DVD player
All our Rental Projectors are XGA Resolution or higher.
Portable Screens & Portable Laptop Audio Systems also available.
_____________________________________________________________________________________________________________________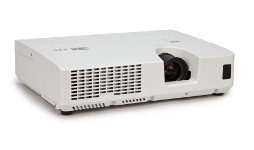 1 x LCD Projector (2000 lumens)

XGA Resolution

Cables etc.(Long HDMI Cables if required)

Hire from €75.00

Delivery/collection Dublin from €30.00
_____________________________________________________________________________________________________________________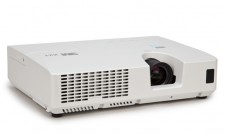 1 x LCD Projector (2600 lumens)

XGA Resolution

Cables et

c.(Long HDMI Cables if required)

Hire from €95.00


Delivery/collection

Dublin from €30.00
___________________________________________________________________________________________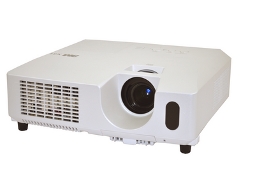 1 x LCD Projector (3000 lumens)

XGA Resolution

Cables etc.(Long HDMI Cables if required)

Hire from €120.00

Delivery/collection Dublin from €30.00
_______________________________________________________

______________________________________________________________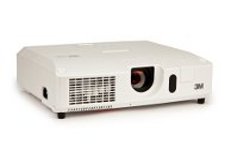 1 x LCD Projector (4000 lumens)

WXGA Resolution

HDMI

Cables etc.(Long HDMI Cables if required)

Hire from €140.00


Delivery/collection Dublin from €30.00
____________________________________________________________________________________________________________________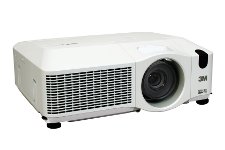 1 x LCD Projector (

5500 lumens

)

FULL HD

HDMI

Cables etc.(Long HDMI Cables if required)

Hire from €180.00

Delivery/collection Dublin from €30.00

_____________________________________________________________________________________________________________________